 Service with Values
Websites THAT ARE CRAFTED WITH CARE, SEO OPTIMIZED AND BUILT FOR CONVERSION.
Ready to get started on a project or have some questions
Grow
Let's Talk
Our Mission
We are not a typical churn and burn one and done design agency.  We're a dedicated, long-term partner in building and growing your business and web presence.
We offer a personalized, engaging, and empowering design experience for small to medium-sized businesses who want to stand out from the crown,  convert more customers, and blow away their competition.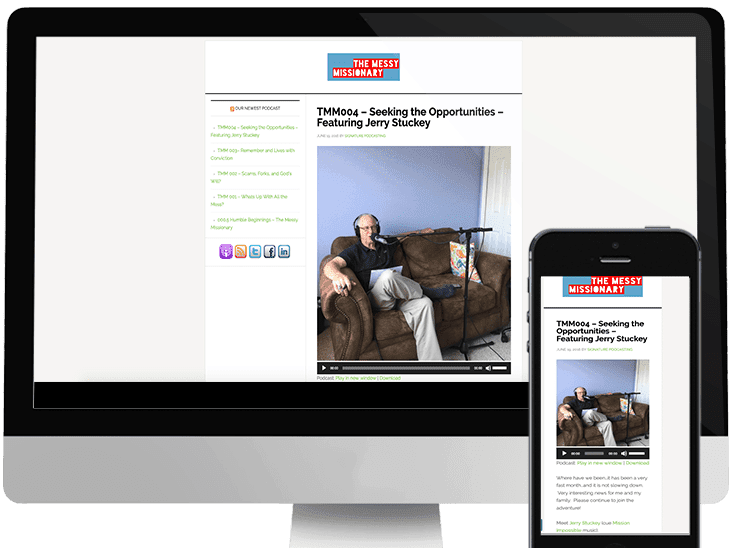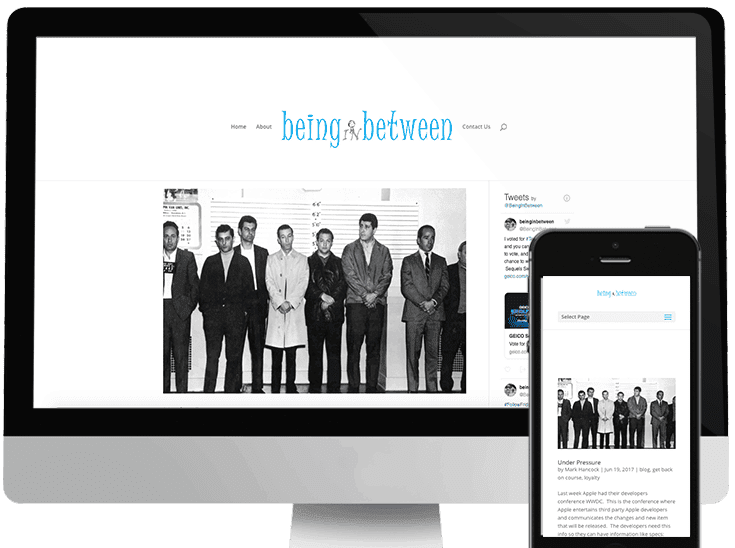 I MAKE YOUR BUSINESS MY BUSINESS
When you work with Mark you can expect a personalized, caring, and empowering web design experience from start to finish.
Whether I'm designing your website, ensuring that your content is secure, or if I am making your business identity on the top of the list, my first and foremost goal is to ensure that my deliverables spell S U C C E S S for you. Why? The more value I bring to the table, the more likely you will stick around and come back for more.
Your projects are handled professionally and transparently.  You do not have to settle for a one-size-fits-all solution. Never. Everything I do is about YOU.
"We truly care about each and every project and always put ourselves in the shoes of our clients. We understand the fears, confusion, and apprehensions you may have when looking for the right web designer and strive to provide the best possible web design experience."
Service With DownEast Values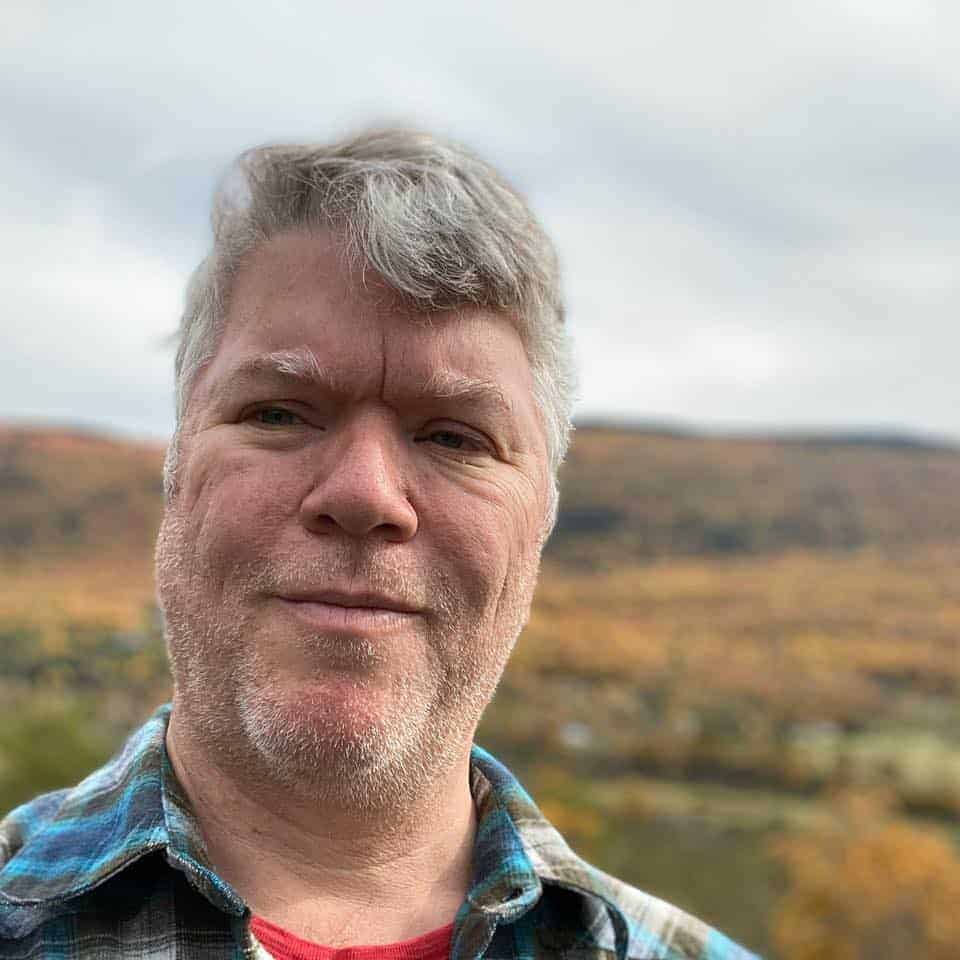 Let us mind your own business
I'm super excited about our new website! If you want to know more about United Baptist Church please check it out, or ask me!
If you're considering building a site soon please consider Mark Hancock @downeaststudios.com